Cinta Baca partners with corporations and government bodies to carry out our programs. These partnerships have proven beneficial to the communities involved.
DAAI TV
Cinta Baca Bogor was included in Halo Indonesia DAAI TV's "Creative Literacy Room". In that same year the Bogor Cinta Baca Library was included as a literacy resource in DAAI TV's program "The Spirit of Literacy for Indonesia". 
The Education Department provides Cinta Baca with operating permits, as well as attending training activities and seminars conducted by Cinta Baca. 
GRAMEDIA
In the 2018 Gramedia Reading Community Competition, Cinta Baca was chosen as the 1st runner-up. Gramedia has also collaborated with Cinta Baca in various activities, including providing speakers for literacy seminars and workshops. 
KPK (CORRUPTION ERADICATION COMISSION)
Cinta Baca is one of 40 libraries in Indonesia who were selected to be 'integrity warriors' to educate the public against corruption.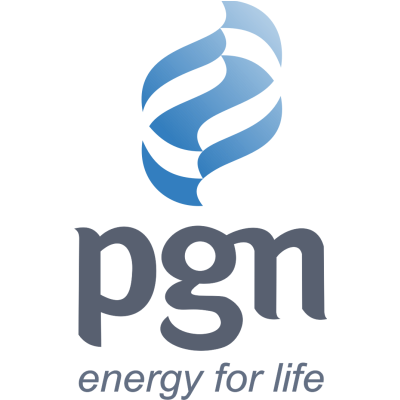 PGN (STATE GAS COMPANY)
PGN partners with Cinta Baca in the Medan area to open reading posts in Medan, Deli Serdang, and its surrounding areas in North Sumatra. 
PT. CIKARANG LISTRIKINDO TBK.
PT. Cikarang Listrindo Tbk. partners with Cinta Baca to open reading posts in the Babelan district of West Java.